Welcome To Victory Churches Canada
VCC Missions Monthly Update - Rwanda
The Victory Family Home of Champions in Rwanda has been undergoing a complete transformation. No longer an orphanage, the home has taken on a whole new life in the community, providing an onsite church, educational programs, English classes, and many other local community initiatives all under the oversight of our onsite Missionaries, Pastors Harry & Elizabeth Engel.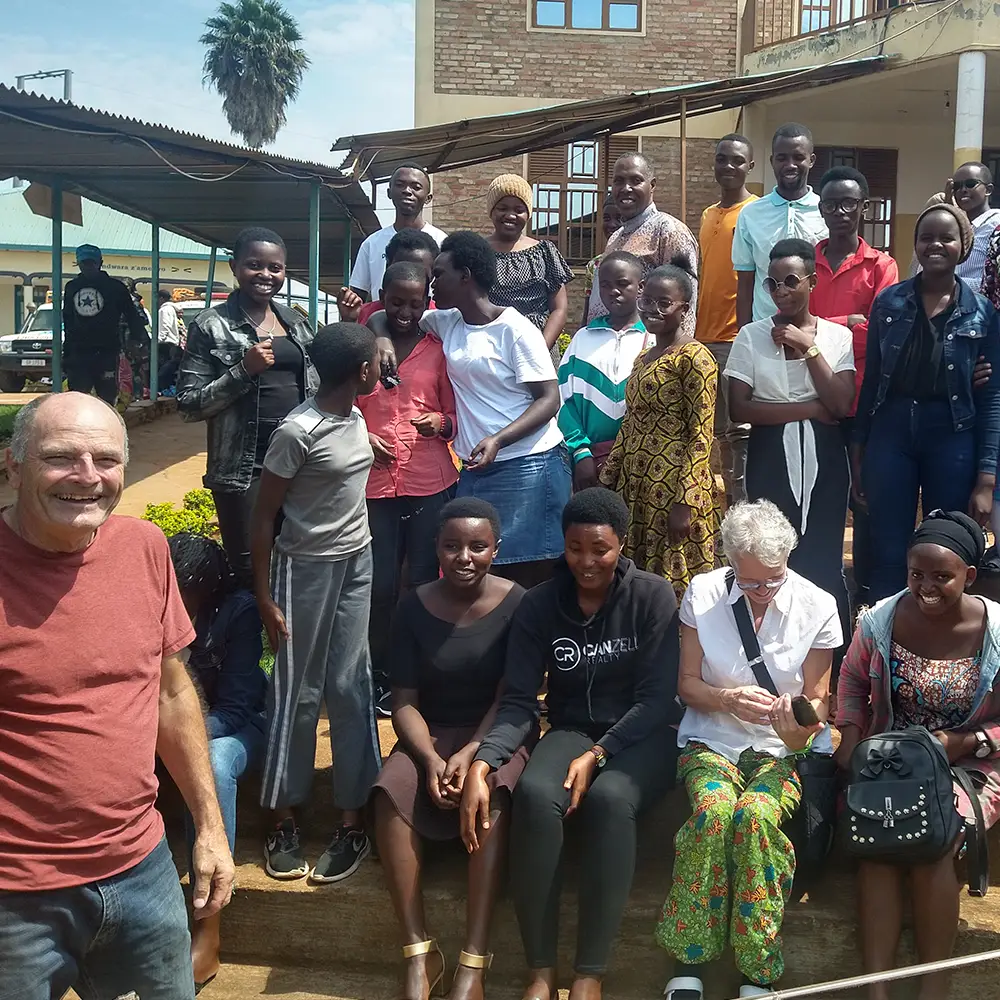 Global Christmas Feeding Program
The Global Christmas Feeding Program is an annual event that was designed to reach the most vulnerable members of society in nations all around the world. One day in which we join together to share the Love of God with those in need. To provide street children, orphans, widows and many others with a hearty meal, a warm hug, some much needed relief and above all the opportunity to hear a salvation message and to receive Christ as Lord and Savior.
Thank you for your continuous support of this amazing program. With your help, we can change the world, one meal at a time.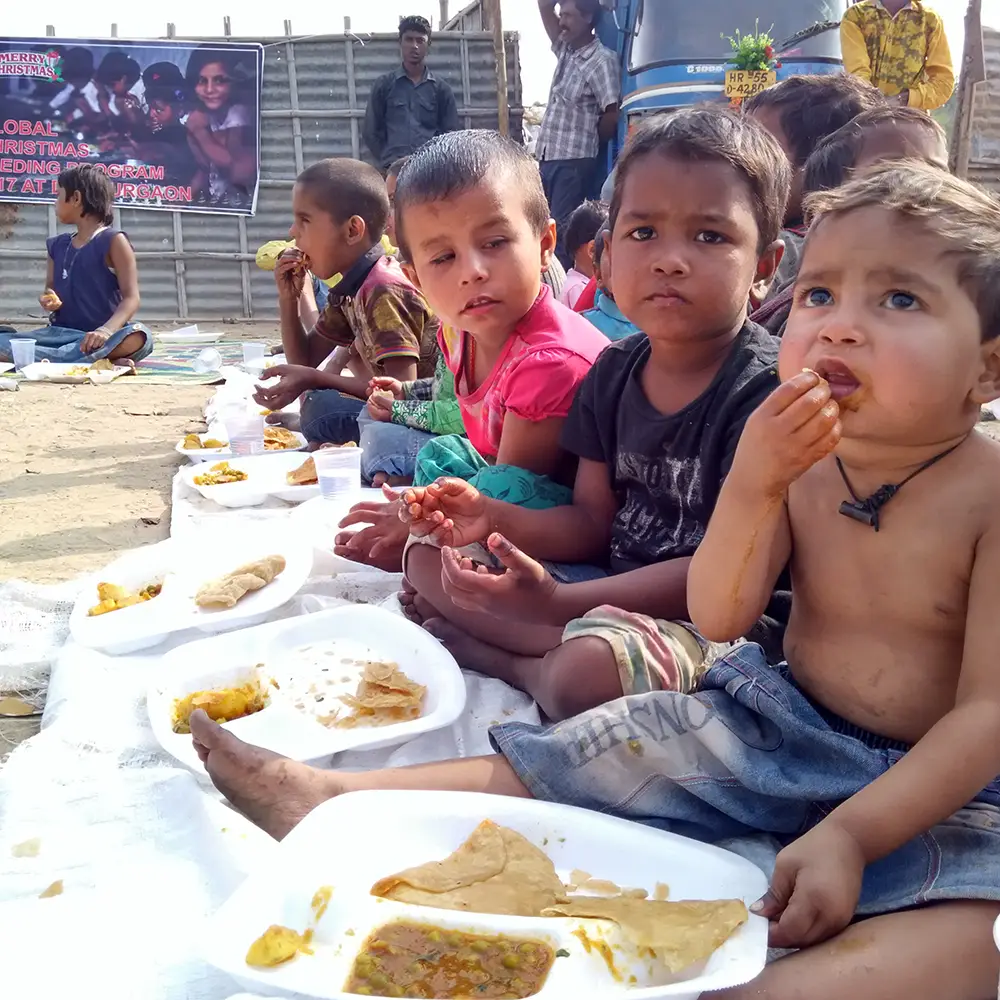 Featured Victory Canada Church
Royal Oak Victory Church
ROVC is a place where you will experience real people, in a friendly atmosphere, who are passionate about finding God's very best for their lives.