Welcome to Victory Churches Canada
Join us for the upcoming Canadian National Leadership Conference, hosted at Royal Oak Victory Church in Calgary, Alberta, Canada.
Canadian National Leadership Conference
Alberta has been put into a 'State of Emergency' with increased restrictions.
The Shout For Breakout Leadership Conference has ben postponed!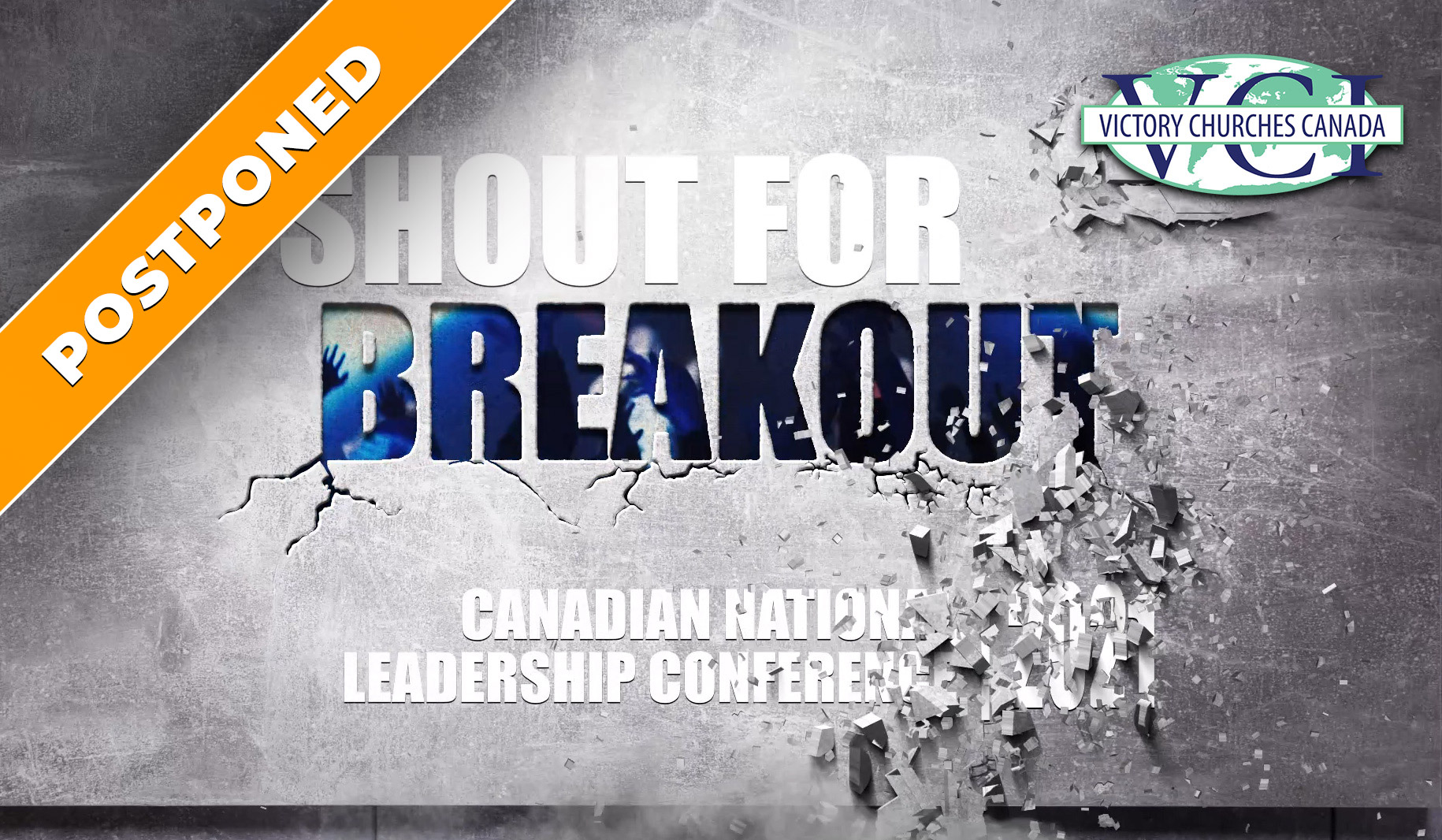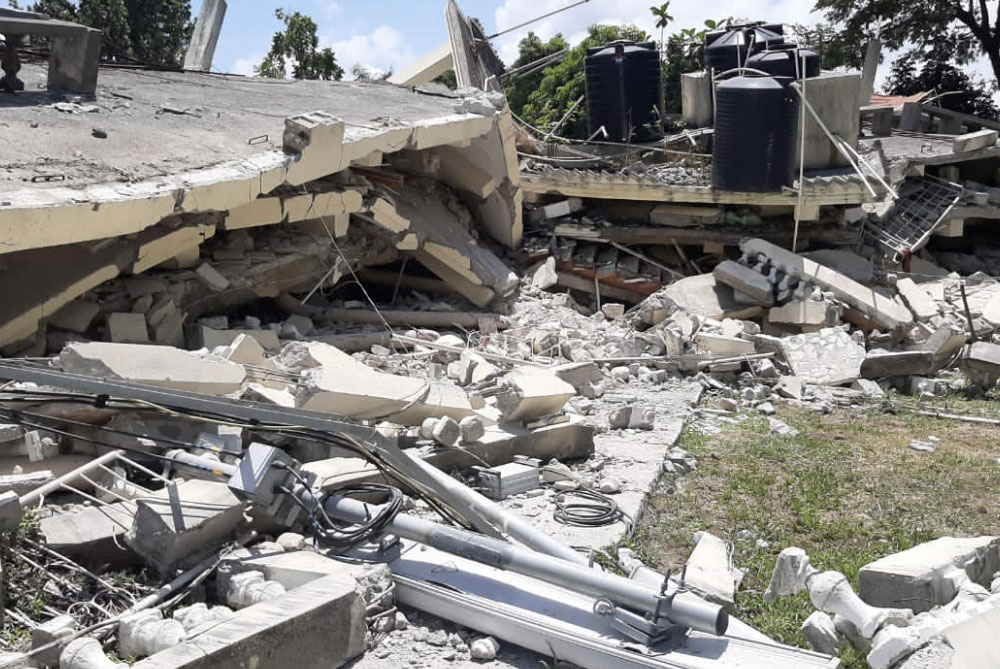 Many of you might have heard about the current crisis in Haiti.
Click the button below to read more and see how Victory Churches Canada and you can help.
Victory Canada Affiliations
Featured Victory Canada Church
Saddle Hills Victory Church
. At Saddle Hills Victory we encourage God's plans and purposes, the hidden greatness and potential in each person, to the Glory of God!