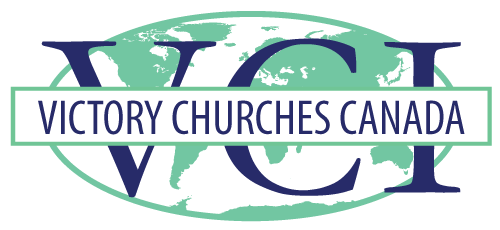 Victory Churches Canada is a purpose driven, pioneering, grass roots, apostolic and prophetic movement with a strong church planting heart. We are dedicated to reach as many people with the Gospel of Jesus Christ as is possible before His return, fulfilling the GREAT commission.
Drs. George & Hazel Hill are the founders of Victory Churches Canada, which is a part of Victory Churches International, a church planting organization in 28 nations around the world. The Victory movement began in 1979, with the Hills planting and pastoring their first church in Lethbridge, Alberta, Canada. This soon grew to be one of the largest charismatic churches in Canada at that time. In 1988, with five churches established in southern Alberta, Victory Churches of Canada was formed.
Victory Churches of Canada quickly became the largest church planting organization in North America. The organization's explosive growth rapidly expanded into the United States, Europe, Asia and Africa. The establishment of numerous Victory Bible Colleges, Christian Schools and TV & Radio ministries accompanied the growth of this grass roots organization. Numerous ministries have grown out of Victory Churches Canada including the national Canada Family Action.
---
In this set of videos, Ralph Molyneux interviews Drs. George and Hazel Hill and discusses the history of VCC and church planting.
The History and Background of VCC