Victory Revival Centre also known as My Revival, is an apostolic, 5-fold ministry, charismatic church plant in Brantford, Ontario, affiliated with Victory Churches International.
We are excited to be part of this great community. We began services September 14, 2018 at the Branlyn Community Centre. We are people who desire the presence of God and to see lives touched through the power of the Holy Spirit..
Pastors Steve and Alyson Middleton.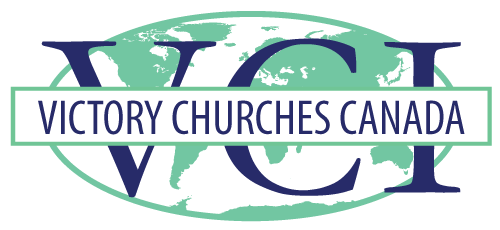 We are proud to have Victory Revival Centre as a member of our Victory Churches Canada family.
Sincerely,
- The Executive, Victory Churches Canada