We're saving a seat for you at Airdrie Victory Church! Come and discover a church where you will be loved unconditionally! We exist so that people far from God will be raised to life in Christ as we preach the gospel of the kingdom. We are passionate about helping people explore, encounter, live and share the life-changing message of Jesus, about facilitating authentic spiritual growth among Jesus' followers and about challenging and mobilizing people to serve – locally, globally and at AVC.
Teaching - Our teaching is centered on the person of Jesus, the message of God's grace, and inspired from the Bible. We believe in teaching practically out of the Bible and allowing the Holy Spirit to speak through our pastoral team. We don't just want to just give you information, but teach for transformation that will equip you to live a life empowered for Jesus!
Worship - Our services have music that is lively, including drums and guitars. We create an atmosphere of freedom in our services.
At Airdrie Victory Church, building relationships is so important! We have many areas where you and your family can get connected! Weekly Life Groups, Victory Kids, Youth and Young Adults are all some of the ways you can get connected and start building lasting relationships!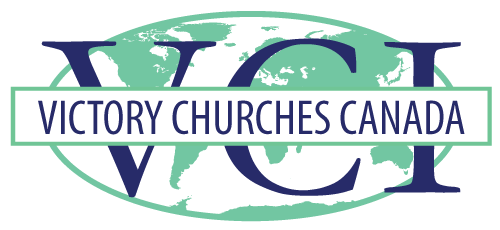 We are proud to have Airdrie Victory Church as a member of our Victory Churches Canada family.
Sincerely,
- The Executive, Victory Churches Canada