Harvest Life Victory Church
You will find inspiring teaching & bold preaching that systematically opens the Word of God and makes it clear. You will be challenge to be all that you can be in fulfilling God's purpose & destiny for your life.
Further Information:
God is seeking after the next generation and since children are a main focus of HLVC we gear towards touching their lives, as well as your entire family, with our Kidz programs & our school "Lakeland Christian Academy."
Changing Lives
Jesus gave the responsibility to every Christian to share the gospel in Matthew 28:19-20. This was not a suggestion.
When we love and serve people, point them toward Jesus; when we restore broken people, help them with their practical needs and then help them step into their potential, we reaffirm our understanding of our primary mission in the world.
Our mission world is right outside our own door…locally first, then internationally.
Harvest Life Victory Church
Building Location: 1402 10th Street | Cold Lake, AB | T9M 1J6
Ph: 780 639-3818
Office Hours: Monday-Thursday 9 AM - 4 PM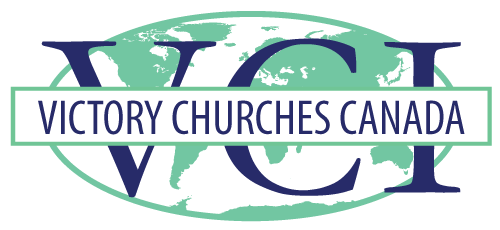 We are proud to have Harvest Life Victory Church as a member of our Victory Churches Canada family.
Sincerely,
- The Executive, Victory Churches Canada