McLennan Victory Life Church
McLennan Victory Life Church
Here at McLennan Victory Life Church, we have a strong sense of family, with all age groups represented and engaged!
Worship services, Church Campout, and hosting Community events are ways we find to worship together and to share the love of Jesus with as many as possible.
Pastors Todd and Emma share a passion for developing leaders and creating teamwork to advance the Kingdom.
McLennan Victory Life Church
Senior Pastors: Todd and Emma Moore
Church Building Location:
#010 Railway Avenue, Box 297, McLennan, AB, T0H 2L0
Ph: 780-324-3039
Fax: 780-324-3038
Email: office@mclennanvictory.com
Sunday Coffee @ The Master's Brew 9:00am
Sunday Service @ 10:00am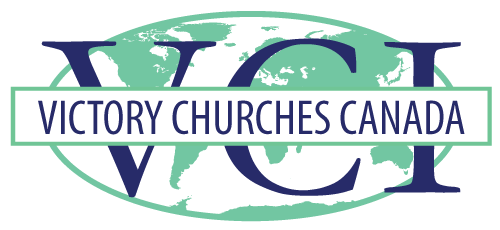 We are proud to have McLennan Victory Life Church as a member of our Victory Churches Canada family.
Sincerely,
- The Executive, Victory Churches Canada