ROVC is a place where you will experience real people, in a friendly atmosphere, who are passionate about finding God's very best for their lives. With a mixture of contemporary music, inspiring media, and relevant Bible teaching, we work together to see that everyone comes to a greater understanding of God and His desire for us to live an abundant and fulfilling life.
AUTHENTICITY
We are simply a group of real people living real lives. This means that through the ups and downs, struggles and victories, we strive to be open and honest about exactly where we are. Our goal is that our church services, relationships, and our entire lives are characterized by sincerity and authenticity.
JOY
We recognize that life has a way of wearing us down and stealing our Joy - that's why we work hard at being a place that lifts your spirit and brings a sense of Joy and optimism back into your life. We firmly believe that in following Christ we are following a Person of tremendous Joy and that His will for us is to be a people who enjoy life and live it to the fullest. Through the good times and the bad our goal as a church is to be a beacon of light to all those who attend.
PEOPLE
The church is not a building or an institution. But rather it is a community of people who have committed themselves to Christ and one another. We are simply a family of people from different backgrounds, and different places, all on a common journey towards a deeper relationship with Christ and with one another. We believe that God infinitely loves people, that people matter deeply to Him, and therefore people ought to matter to us.
TRANSFORMATION
Becoming all that God created us to be is one of the most rewarding and encouraging experiences that life has to offer. We are striving to help each individual discover his or her full potential. We value growth and transformation even though it often means tremendous pain and discomfort. Our goal is to become like Christ through the power of the Holy Spirit.
GOD
We exist for God. He is the beginning and the end of all things. We believe that it is only as we live in a loving relationship with Him doing all things for His glory that we will find true meaning.
LOCATION
450 Royal Oak Drive NW,
Calgary, AB, T3G 5J7
OFFICE HOURS
Monday - Thursday
8:30am - 5pm
SERVICE TIMES
Sundays
9am & 11am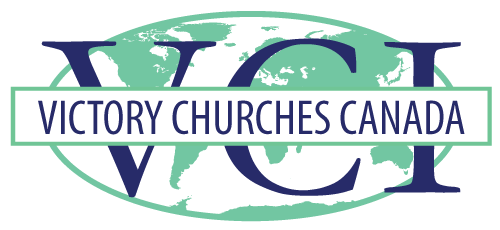 We are proud to have Royal Oak Victory Church as a member of our Victory Churches Canada family.
Sincerely,
- The Executive, Victory Churches Canada